Home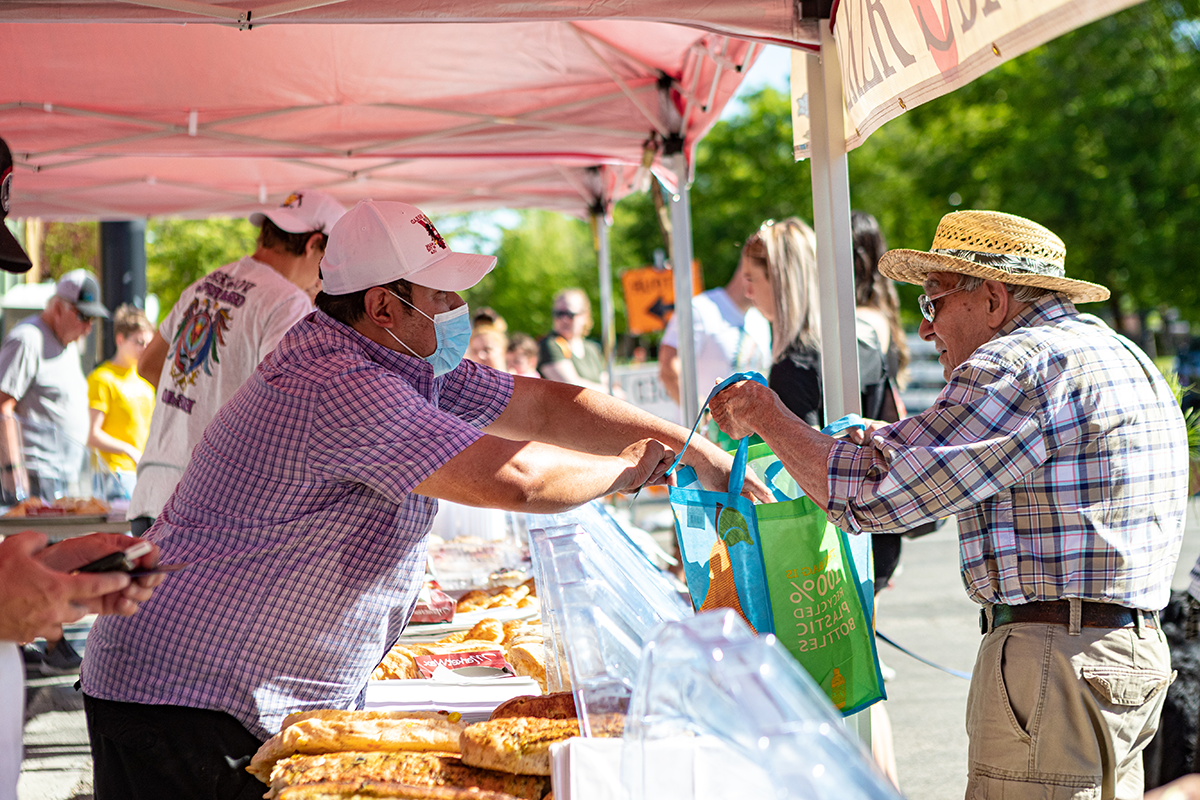 Building healthy and equitable communities
Nutrition incentive resources for farmers
markets, farm stands, and CSAs
Featured Resource
This toolkit from the Massachusetts Food System Collaborative provides tips and suggestions for farmers markets to create more inclusive and welcoming environments, including through better understanding the community, celebrating diversity of vendors and customers, improving training, using inclusive language, and updating market design. While it's created in Massachusetts, the information and ideas in this toolkit are applicable at all markets.
Featured Guide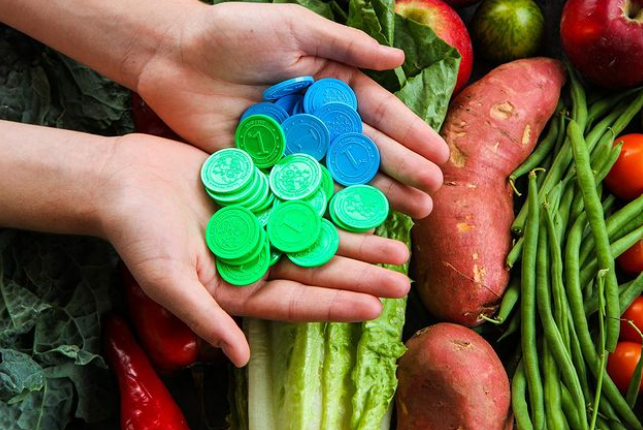 Though all programs are community-specific, there are common elements that make implementing and administering a program easier. In PLAN we give you tools to prepare ahead for a successful incentive program.
Featured Event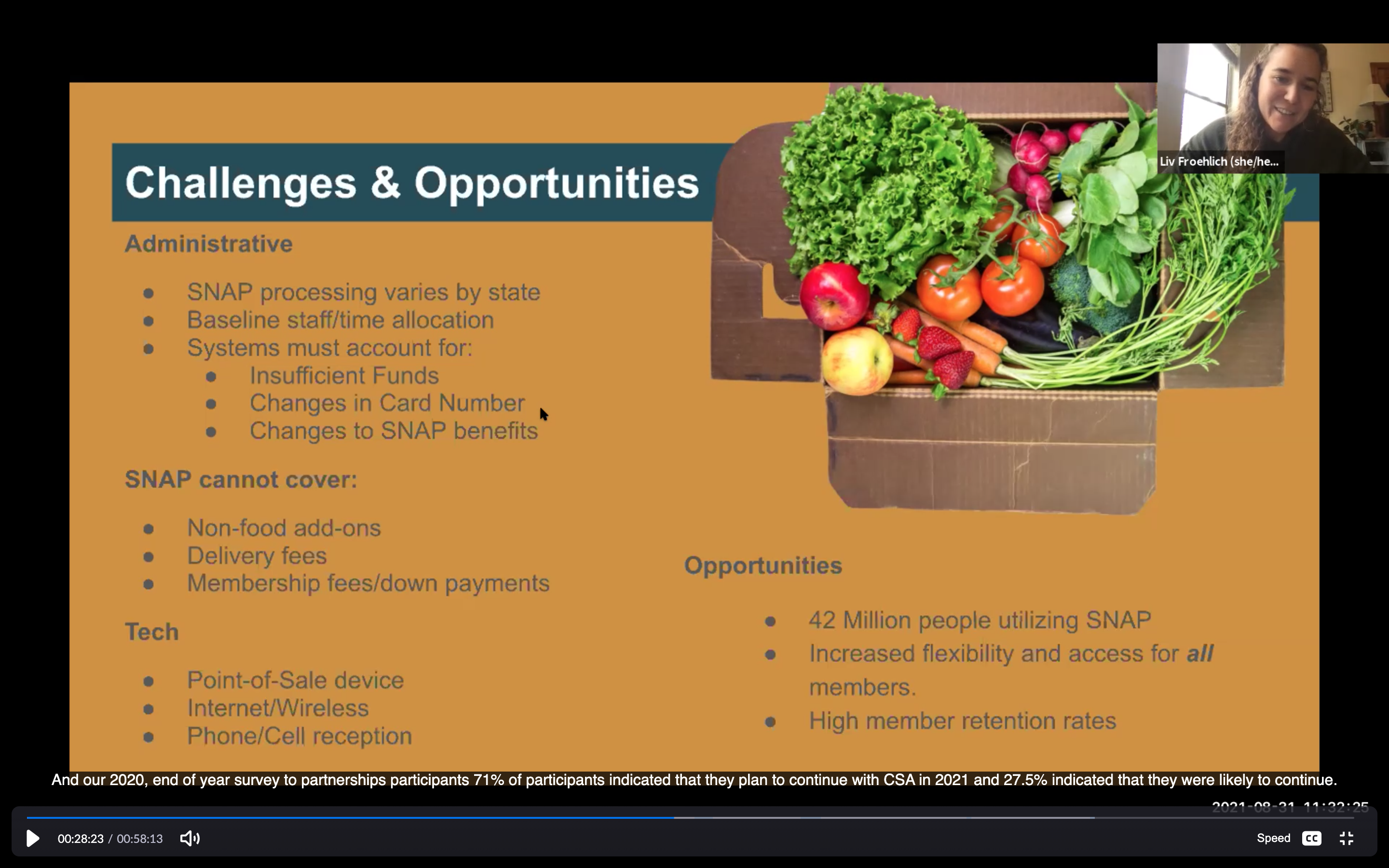 Featured Event: SNAP Incentives in CSA Programs
TEMPLATE SLIDE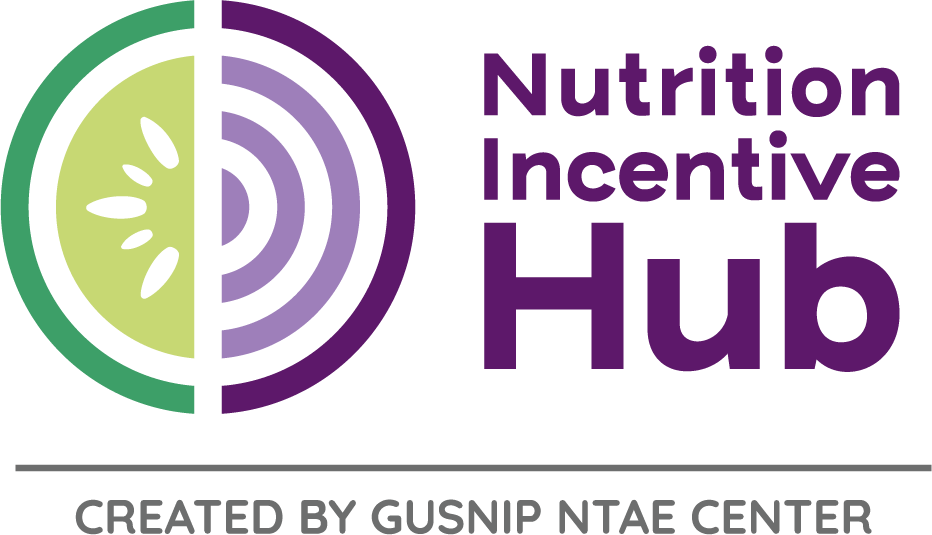 For additional information and resources about nutrition incentive and produce prescription projects, visit the Nutrition Incentive Hub.
Stage-by-stage Guides
Our stage-by-stage guides curate our library's best resources to meet you at every stage of the nutrition incentive journey.