Home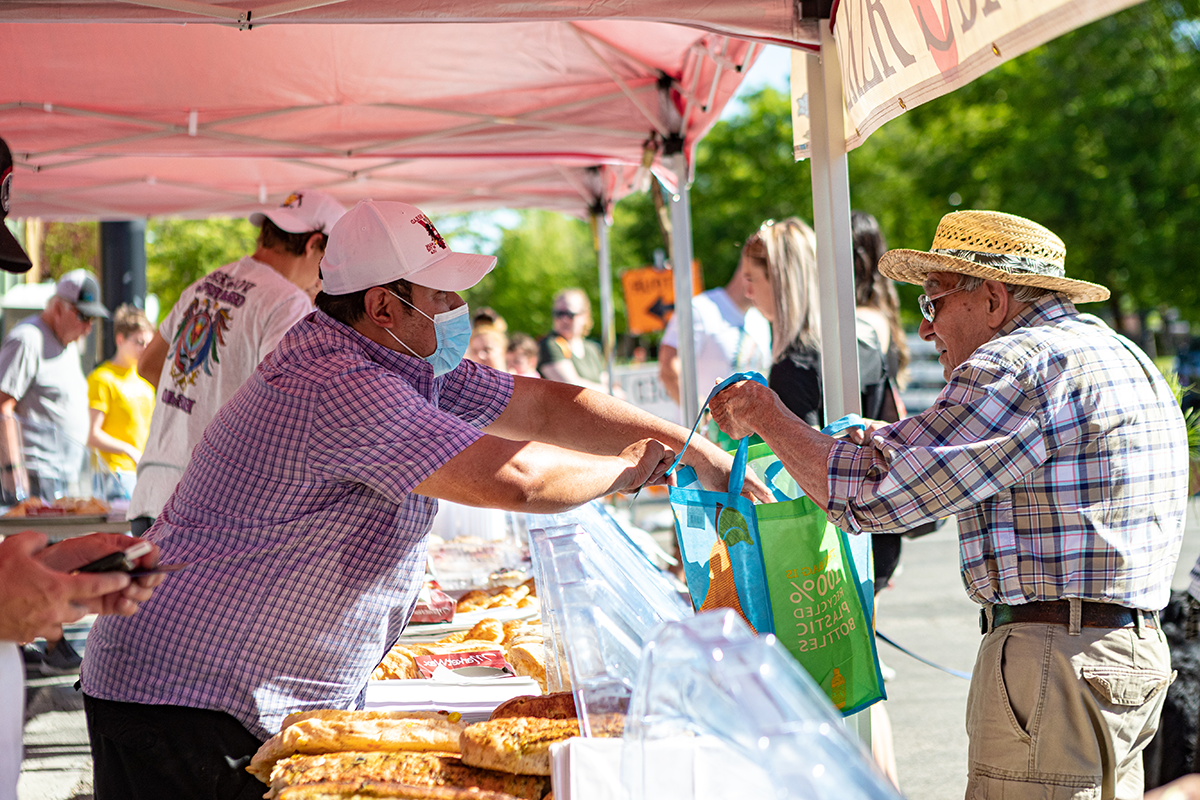 Building healthy and equitable communities
Nutrition incentive resources for farmers
markets, farm stands, and CSAs
Featured Resource
This free course for farmers market managers from TXFED.org, Accepting SNAP at Your Farmers Market, includes educational tutorials and interactive downloads on how to implement a successful SNAP program at your farmers market. TXFED.org is a collaborative project of the Texas Center for Local Food developing a training platform for farmers, ranchers, farmers market organizers & vendors, and consumers. They offer multiple courses, both free and paid.
Featured Guide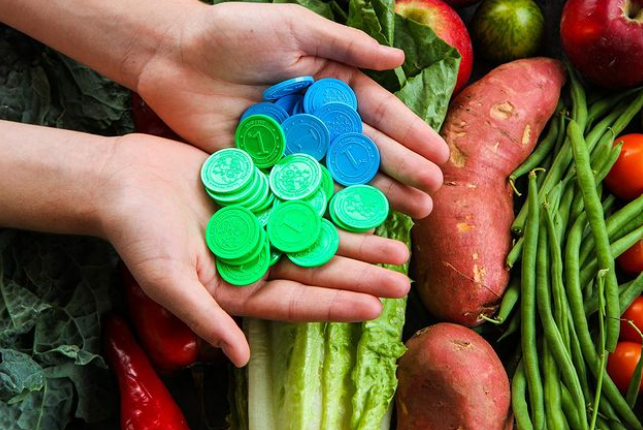 Though all programs are community-specific, there are common elements that make implementing and administering a program easier. In PLAN we give you tools to prepare ahead for a successful incentive program.
Featured Event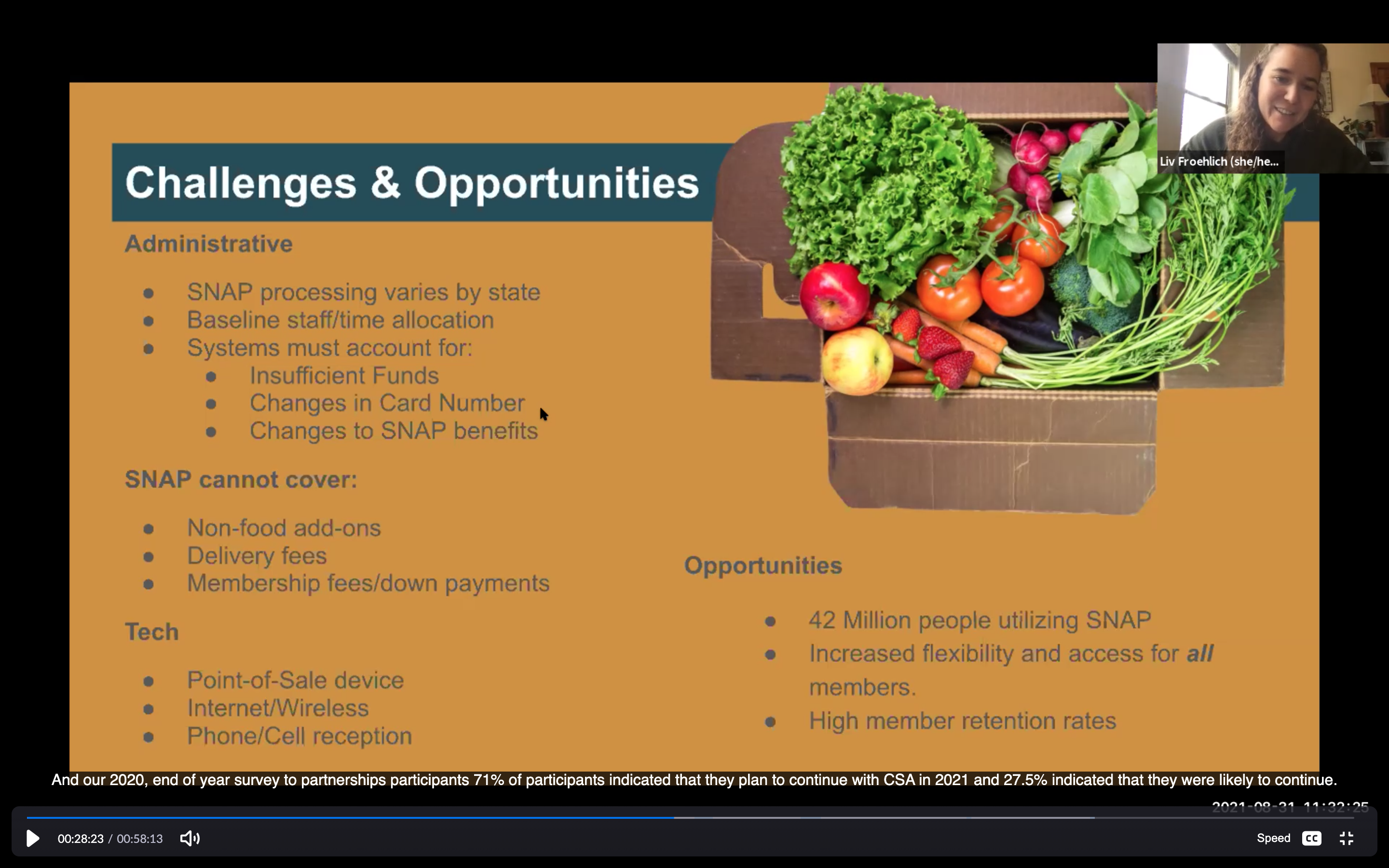 Featured Webinar: SNAP Incentives in CSA Programs
TEMPLATE SLIDE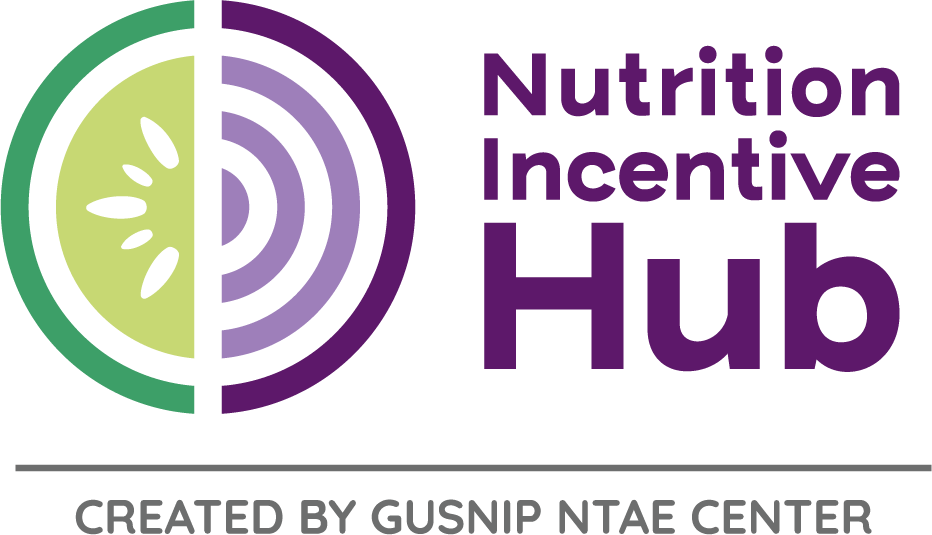 For additional information and resources about nutrition incentive and produce prescription projects, visit the Nutrition Incentive Hub.
Stage-by-stage Guides
Our stage-by-stage guides curate our library's best resources to meet you at every stage of the nutrition incentive journey.